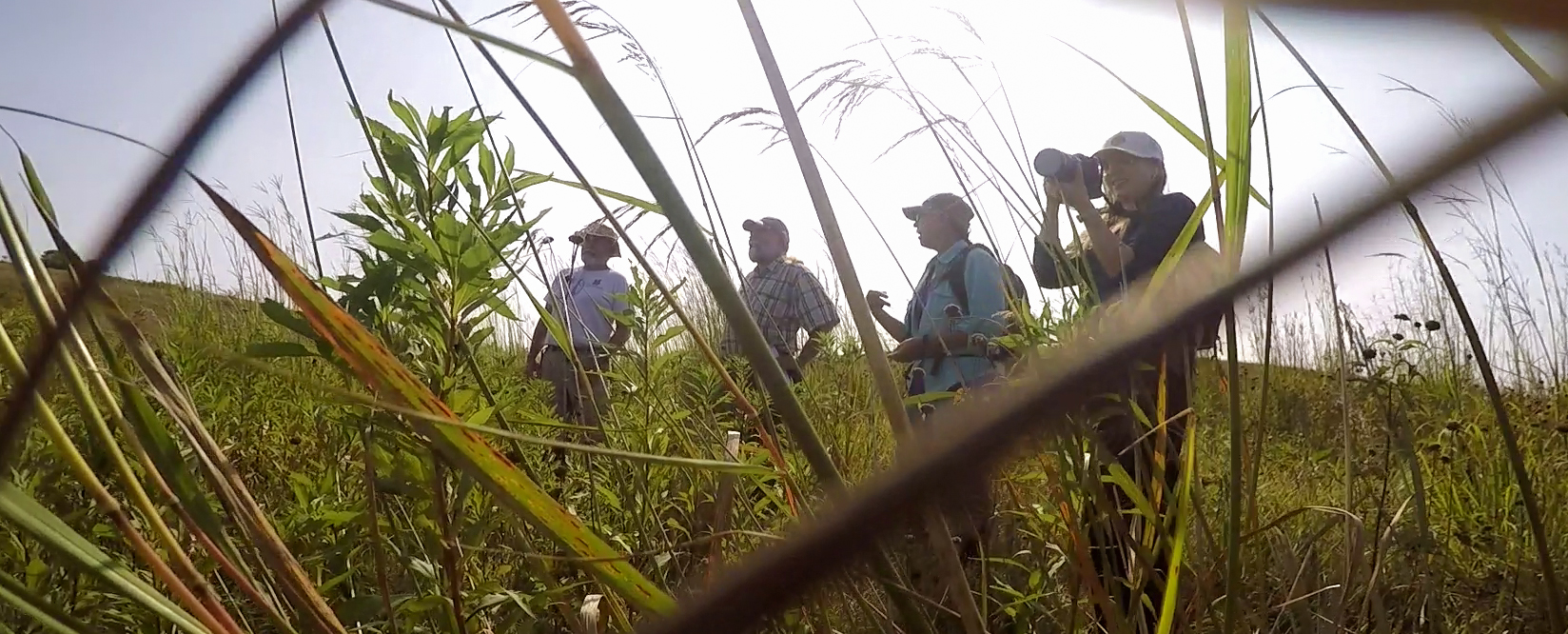 Field trips
Conference field trips are your chance to view and enjoy the natural resources we work to protect, manage, and restore. This year, we're giving you the opportunity to attend field trips without the typical cold toes and icy winds of February! We're already hard at work producing a series of virtual wetland field trips that we'll highlight at the conference.
Virtual Field Trip Film Festival
Tuesday, February 16, 6:30 pm
In 2021, we'll offer a series of virtual field trips to wetland sites in Wisconsin to explore the topic of hydrologic restoration in three different landscapes.
In August and September 2020, WWA staff toured wetlands in three different areas of Wisconsin with knowledgeable tour guides to learn about each site. We'll share edited videos from these field trips during the conference at a Virtual Film Festival that will feature these videos and offer you an opportunity to ask questions of the field trip leaders, who will join us live for the festival.
So grab some popcorn and settle in for a "film festival" atmosphere for this year's virtual field trips. No pre-registration or bus fees required!
Following the film festival, we'll post each of the three videos separately for on-demand viewing.
A story of two watersheds in the Lake Superior basin
Tour healthy, intact upper watershed wetlands in the Penokee Hills in Iron County with WWA's Kyle Magyera, who will share how and why these wetlands are so important for watershed health and natural flood management. Then, visit other sites in a nearby Ashland County watershed where land-use changes have altered the area's hydrology. Kyle will discuss how these changes are affecting the land's natural ability to manage water in this watershed and talk about work being planned to restore some of the watershed's natural functions to abate downstream flood damage risks.
Field trip leader: Kyle Magyera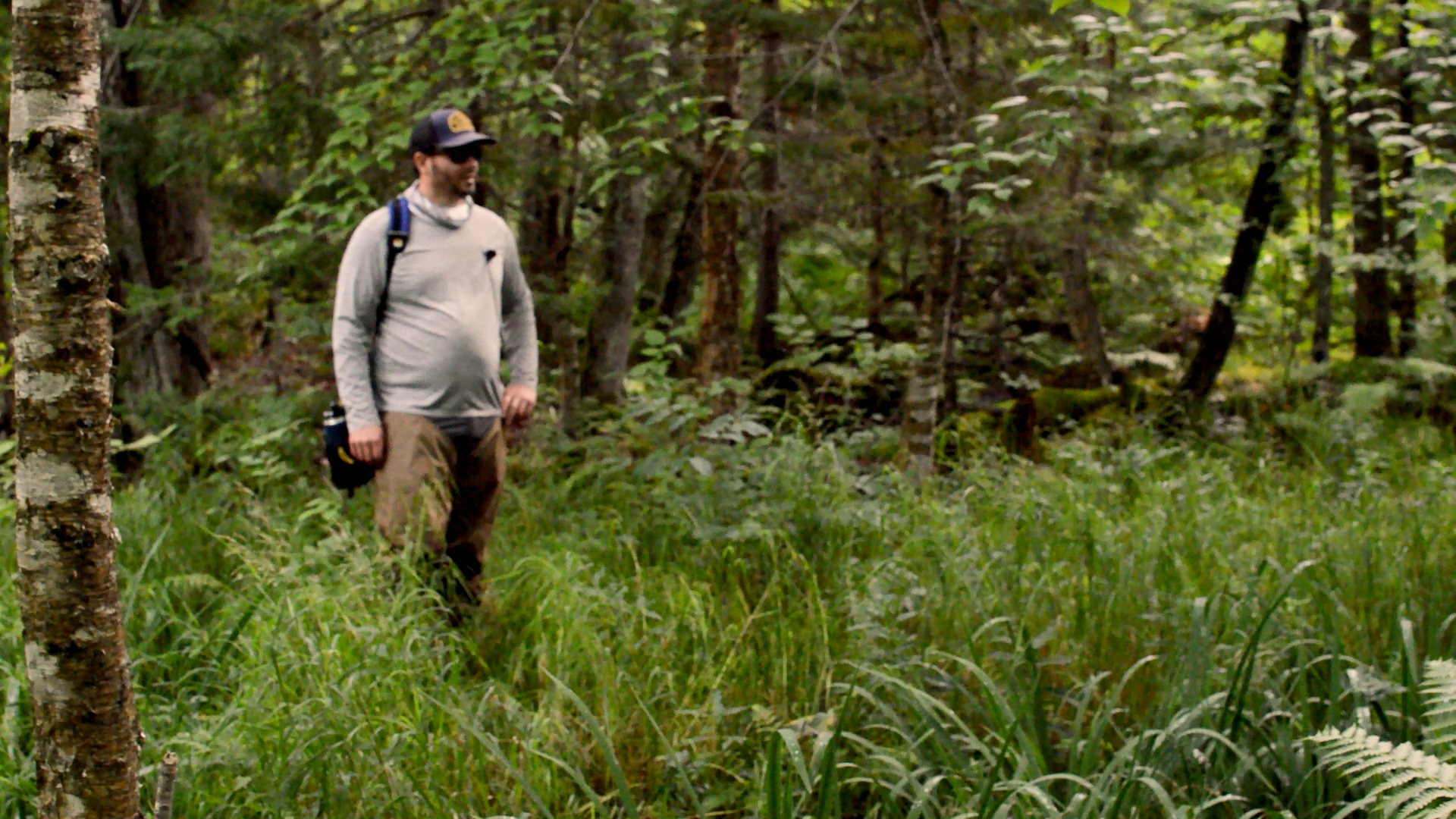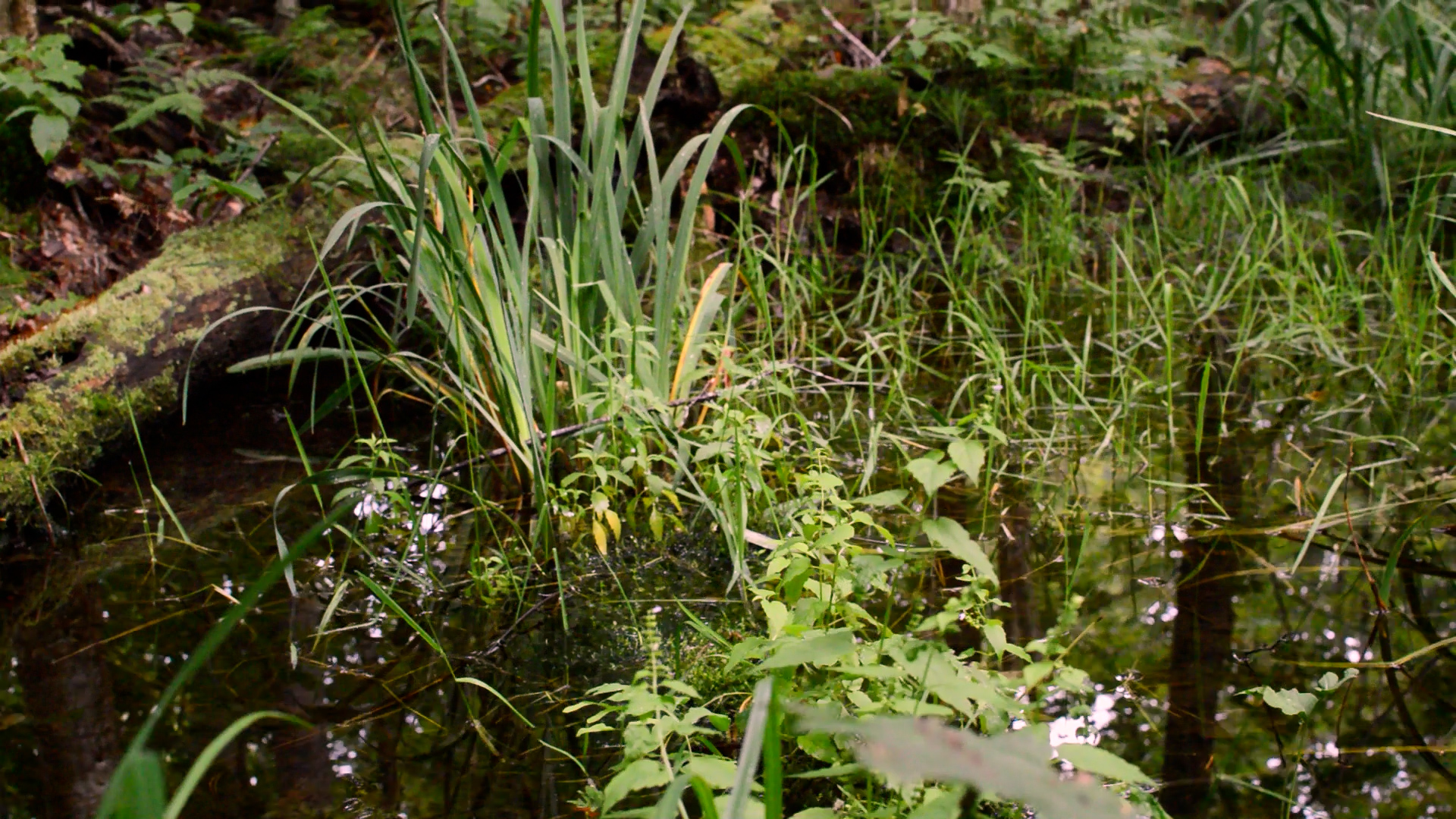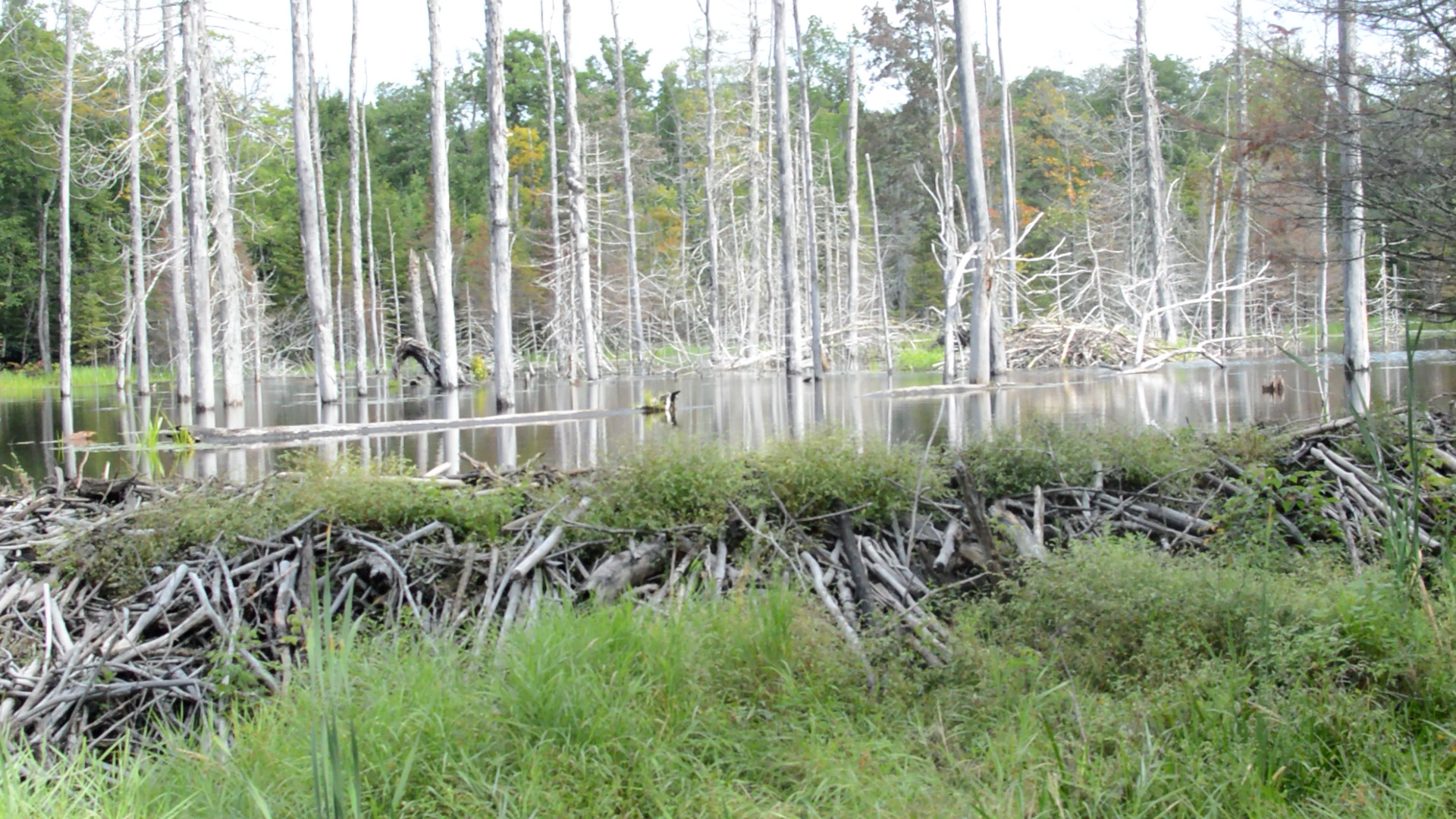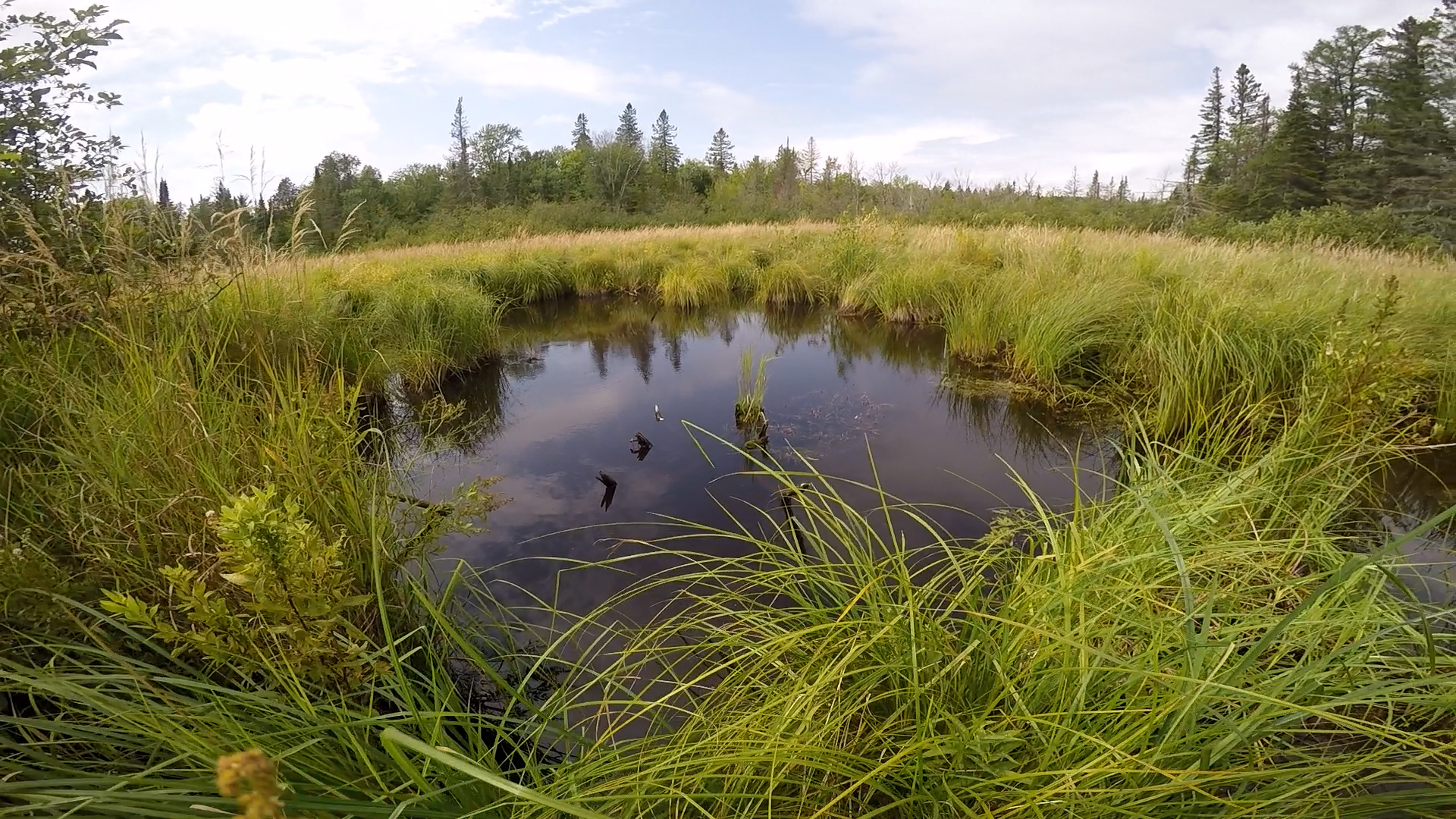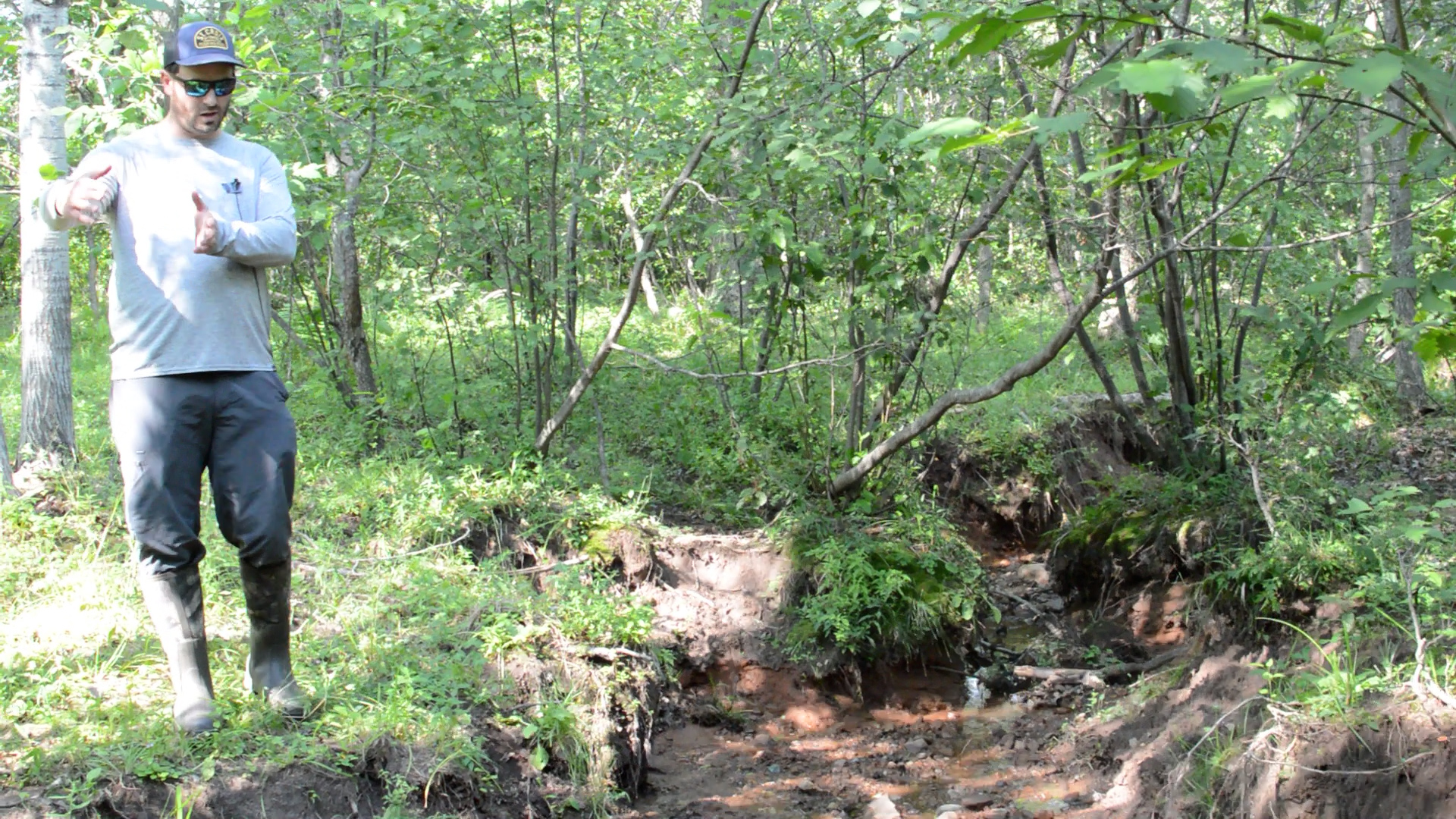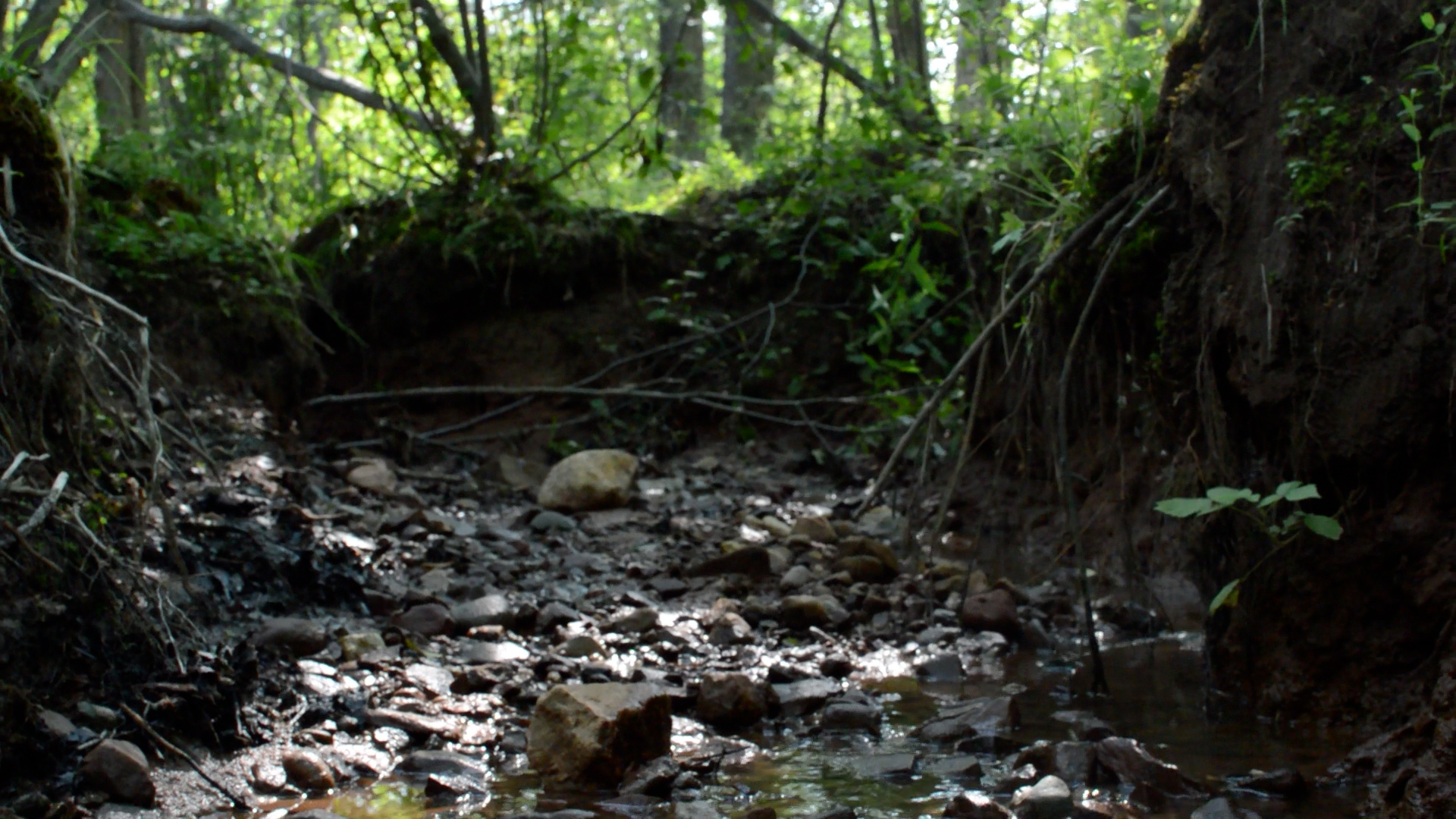 A watershed approach to restoring the Little Plover River
The Little Plover River in Portage County in Wisconsin's Central Sands Region ran dry in the early 2000s, creating concern throughout the region. The Little Plover River Watershed Enhancement Project has been working in recent years to identify and implement wetland and grassland restoration, floodplain reconnection, water conservation, and forest management actions to improve the health of the watershed and the river. Take a tour of some of this work with forester Mike Demchik of UW-Stevens Point and hydrologist Steve Gaffield of Emmons & Olivier Resources, Inc., to learn about how they're helping return health to this watershed.
Field trip leaders: Mike Demchik and Steve Gaffield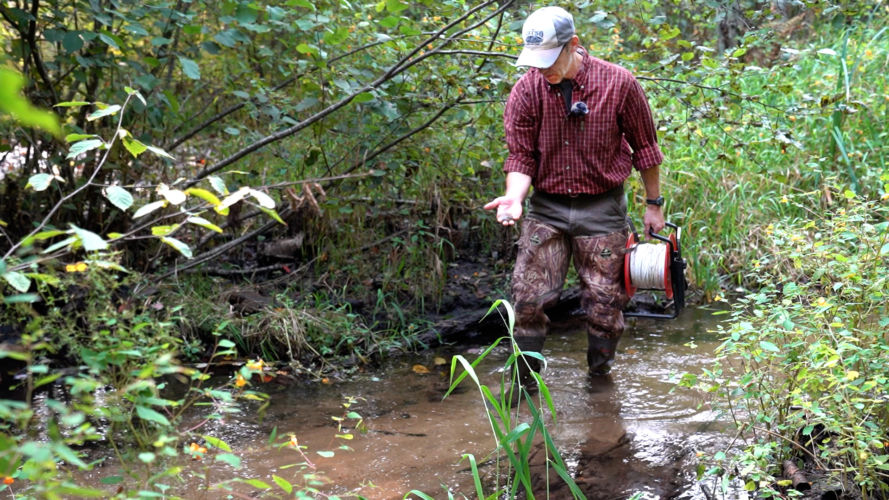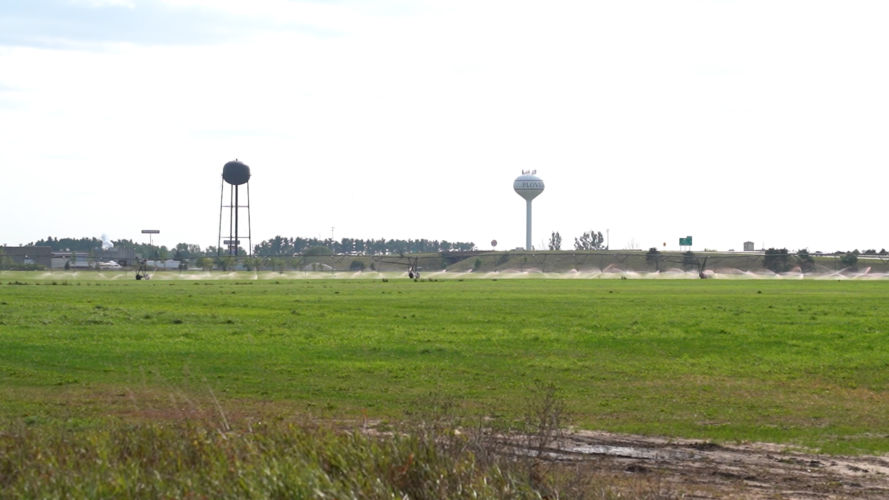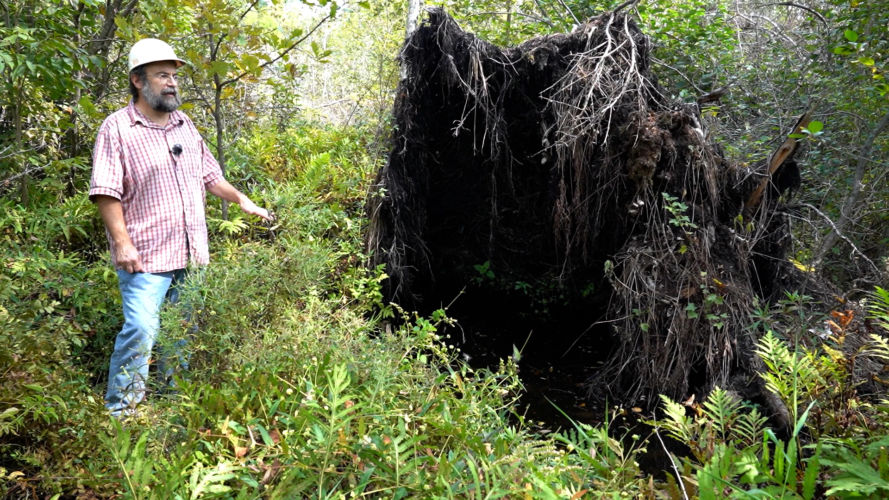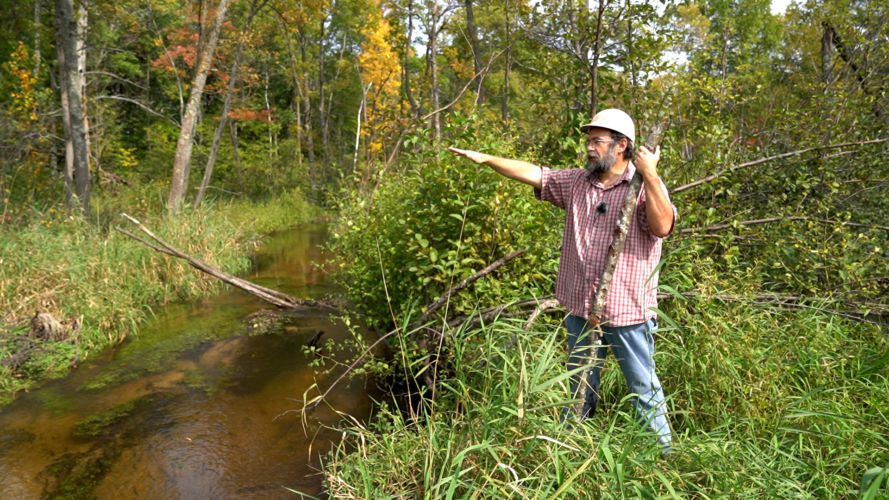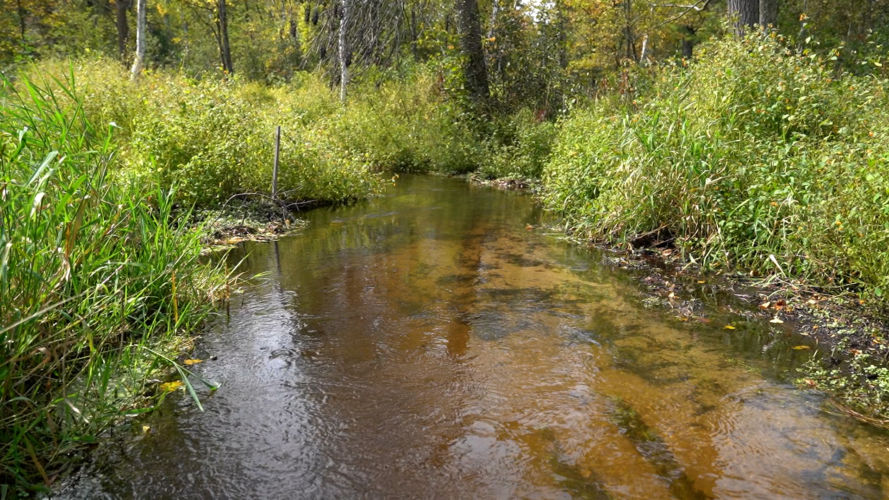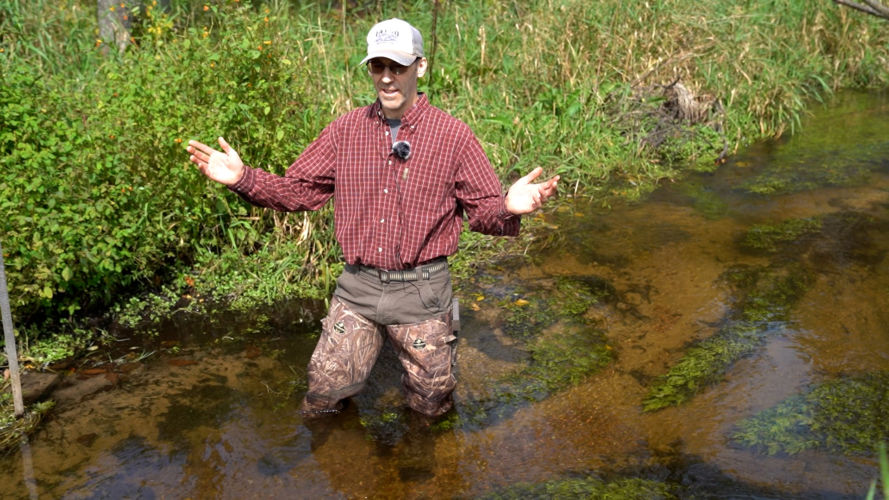 Uncovering wetlands of the Driftless
Visit three sites in the Southwest Wisconsin Grassland & Stream Conservation Area where managers have restored hydrology along tributaries of the Pecatonica River by removing alluvium, reestablishing historic channels, and restoring native vegetation. Sediment deposition had buried these floodplain wetland swales following the large-scale conversion of this landscape to agriculture in the late 1800s. Restoration actions now allow these once-buried wetlands to manage water and have returned diverse native grassland habitats to these historic floodplains and adjacent areas. Rich Henderson and Pat Trochlell from The Prairie Enthusiasts are our guides as we visit three sites to see the results of these efforts.
Field trip leaders: Pat Trochlell and Rich Henderson