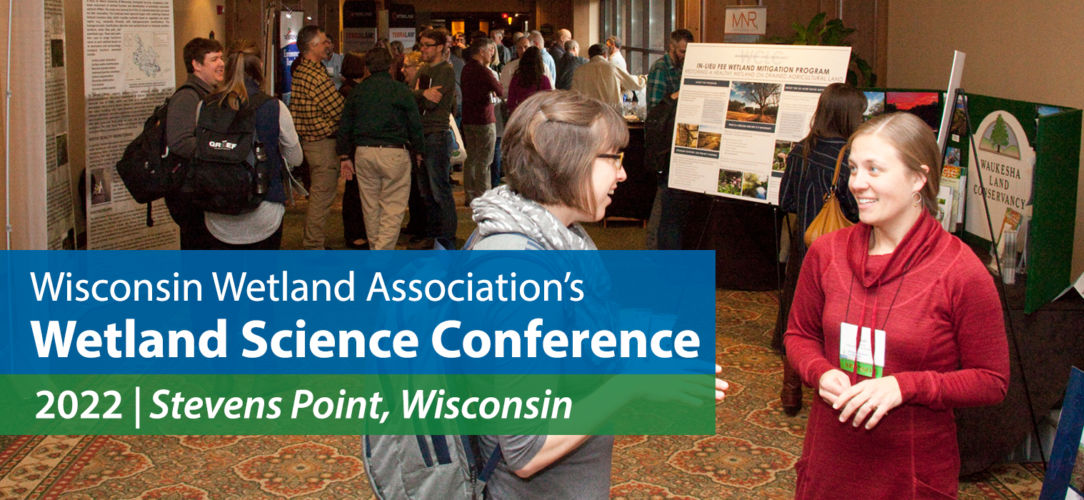 Wisconsin Wetlands Association's 2021 Wetland Science Conference
February 16-19, 2021 | Virtual Conference
About
The annual Wetland Science Conference is a program of Wisconsin Wetlands Association. The conference typically runs for two days and includes a keynote address, topical oral sessions, a poster session, workshops, working groups, a banquet, and field trips to area wetlands. 
2022 Wetland Science Conference: In-person or Virtual?
While we hope to be able to hold this conference in person in Stevens Point at the Holiday Inn Hotel & Convention Center February 15-17, 2022, we are also laying the groundwork to hold it virtually if that is the responsible, science-based decision to keep our community healthy and safe. If we are able to go in person, we will also offer a way for people to attend and present virtually. Stay tuned.
The latest conference news: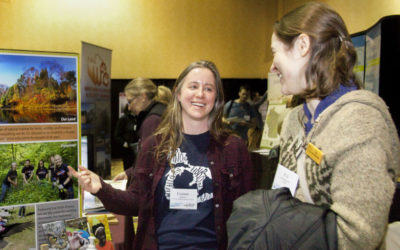 The 27th annual Wetland Science Conference will be Feb. 15-17, 2022, in Stevens Point, WI.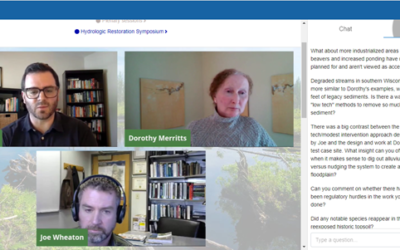 More than 400 people from 18 different US states (and Ontario, Canada) attended the 2021 Wetland...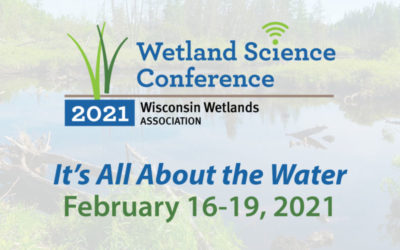 #1: No dress code! Not that there usually is, mind you… But seriously, this year you could attend in your PJs, no judgement.