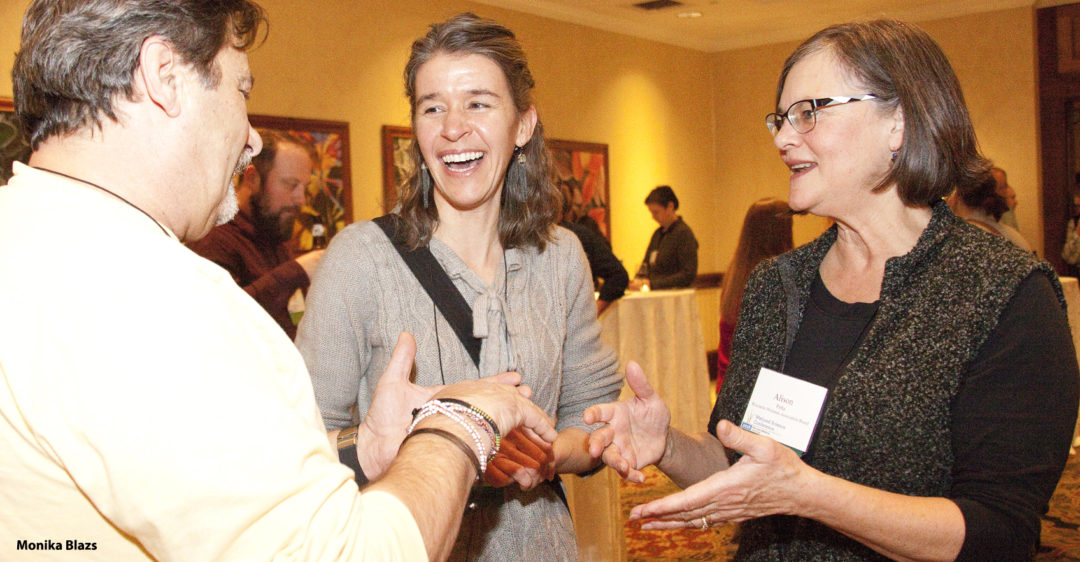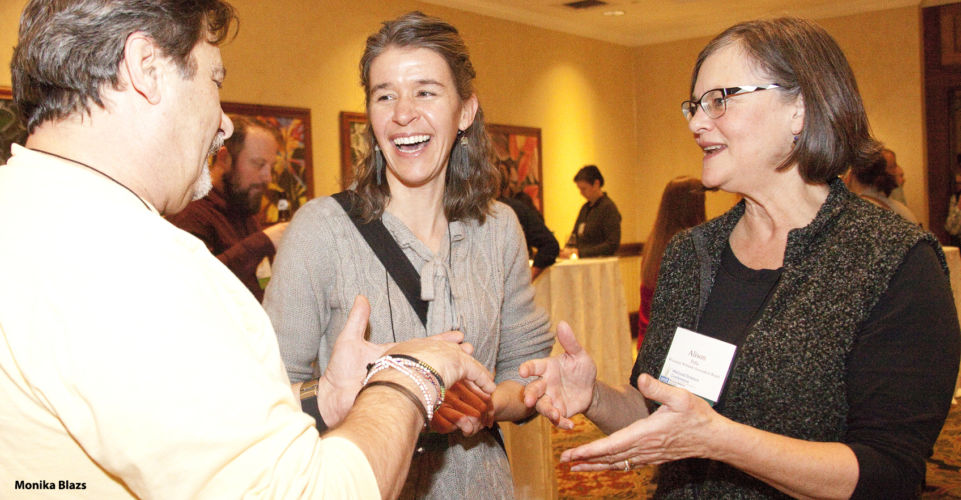 "For learning about wetlands, the WWA conference has always been more exciting to me than local, regional, national, or even international meetings. The attendance, content, and focus of these conferences for promoting a deeper understanding about the complexities, opportunities, and diversity of wetland issues is invaluable."
2023 Conference Attendee
The annual Wetland Science Conference 
Join other scientists and professionals of the wetland and water community of Wisconsin and the upper Midwest to:
Share your wetland research, restoration, management, or outreach program;
Learn new identification and assessment approaches and techniques;
Hear about approaches to incorporating wetlands into watershed & community planning;
Discuss the latest in wetland science, planning, and protection issues;
Look ahead to the future of wetland science and practices in Wisconsin and the Midwest.
This 3-day conference, which draws upwards of 350 attendees annually, includes a keynote address, organized symposia, topical oral sessions, a poster session, working groups, a banquet, and field trips to area wetlands, all of which provide great networking and learning opportunities.
2024 Wetland Science Conference
The 2024 Wetland Science Conference will be held February 20-22, 2024 in Green Bay, WI.
Who should attend
We invite wetland experts, students, and enthusiasts from the Midwest and beyond to join us. Our audience typically includes:
Scientists from colleges and universities
Federal and state agency scientists
Local government staff and officials
Federal and state agency regulators
Tribal staff
Natural resource managers (public and private)
Private consultants
Land trust staff and volunteers
Graduate and undergraduate students in the natural sciences
Staff of local, statewide, and regional non-profit conservation groups
Volunteer leaders of non-profit conservation groups
Wetland enthusiasts and concerned citizens
Members of the media
Who is Wisconsin Wetlands Association? 
This conference is hosted by Wisconsin Wetlands Association, a statewide non-profit dedicated to the protection, restoration, and enjoyment of wetlands and associated ecosystems through science-based programs, education, and advocacy. We envision a state where wetlands are healthy and plentiful and support ecological and societal needs, and where citizens care for, appreciate, and interact with these natural resources.
Connect with us:
Advisory Panel
Tom Bernthal, retired WDNR
Dan Collins, Landscapes of Place
Mike Demchik, UWSP
Jon Gumtow, Stantec
Sally Jarosz, WDNR
Tod Highsmith, WWA Board
Kelly Kearns, retired WDNR
Lauren Leckwee, WCMP
Nick Miller, The Nature Conservancy
Travis Olson, UW Extension
Eric Parker, Heartland Ecological Services
Randy Poelma, Ho-Chunk Nation
Dan Salas, Cardno
Travis Schroeder, WDNR
Susan Schumacher, We Energies
Paul Skawinski, UW Extension Lakes Program
Pat Trochlell, retired WDNR
Dreux Watermolen, WDNR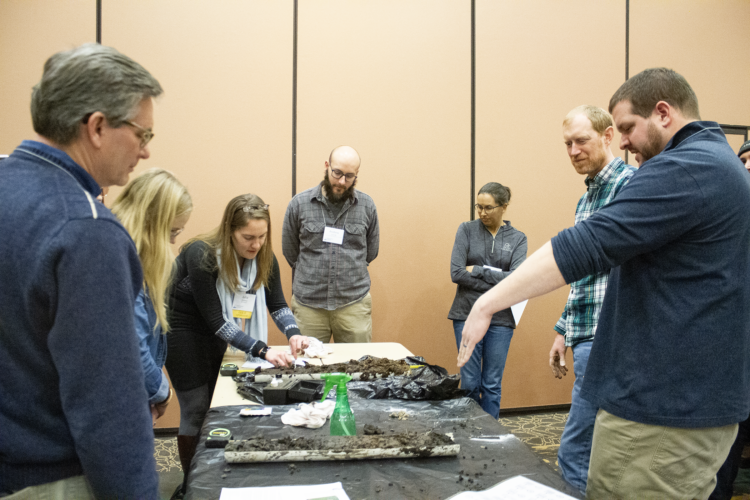 "This is a regional conference that has the quality of a national conference. It is a great opportunity
to interact with wetland professionals."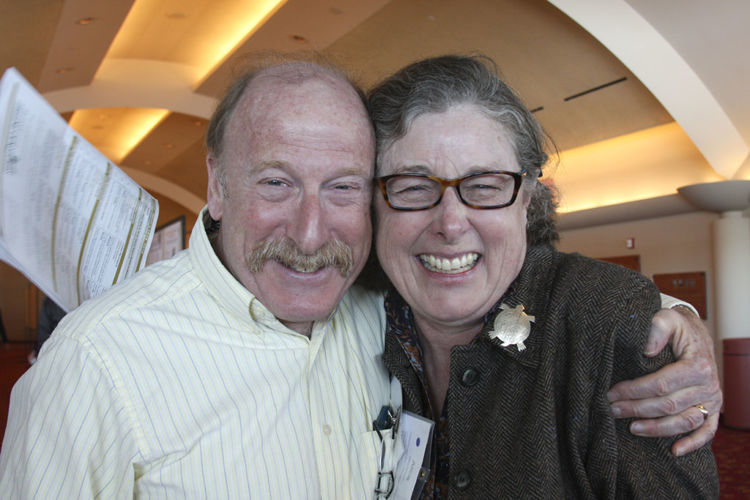 "Besides the presentations and content of the conference, I loved the community. Everyone was encouraging and positive. I really felt part of a larger group of wetland enthusiasts."
"High caliber scientific research, high caliber interweaving of science, public, and legislative aspects related to wetlands. It's not just a 'think tank.' WWA promotes and encourages new ideas and new participants."
"This conference feels like a family reunion all tied together by a special bond—our love and dedication to wetlands. It inspires me and fills me with hope and energy."
"Many great wetland conservation plans have hatched in the WWA Science Conference incubator!"