Sponsor our conference 
Since 1995, Wisconsin Wetlands Association's annual Wetland Science Conference has been providing a one-of-a-kind opportunity to share and promote the best wetland science, restoration, and management practices with the wetland and water community of Wisconsin and the Upper Midwest.
This year, the conference is going virtual, which means strong potential for a larger-than-usual audience and no travel costs!
The 2021 virtual conference will be held February 16-19. Our robust virtual event platform will give attendees one-touch access to the conference via desktop, laptop, tablet, or smartphone anywhere with an internet connection.
Our virtual conference also offers terrific visibility opportunities for our sponsors to increase your brand recognition, engagement, and visibility. Read more about some of these.
Demonstrate your organization's conservation leadership and commitment to the wetlands of Wisconsin by sponsoring our Wetland Science Conference at the level that is right for you.
Our team is finalizing this year's conference sponsorship levels and benefits and will post that information here soon. Every sponsorship level comes with at least two complimentary registrations for the conference along with a slew of other new benefits only available in our special virtual environment.
Interested in becoming a sponsor? Download the 2021 Sponsor Packet for a complete list of sponsor levels and benefits. Please contact Katie Beilfuss at 608-250-9971 or programs@wisconsinwetlands.org with any questions, and thank you for any support you can offer.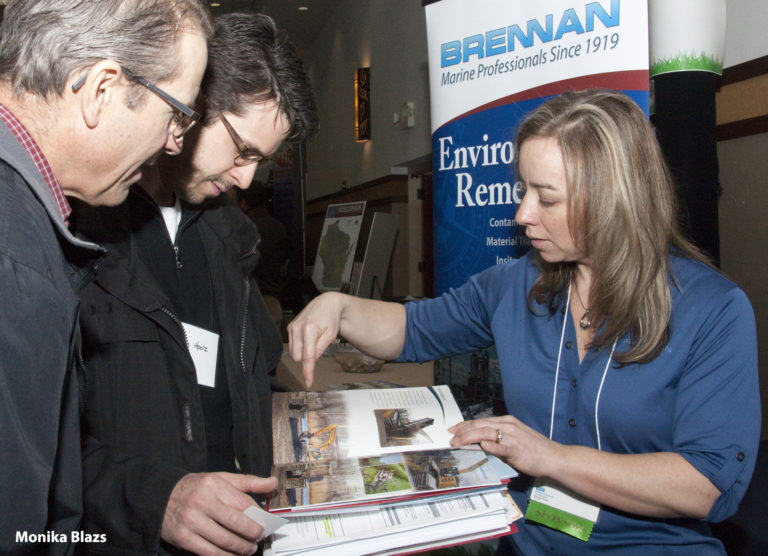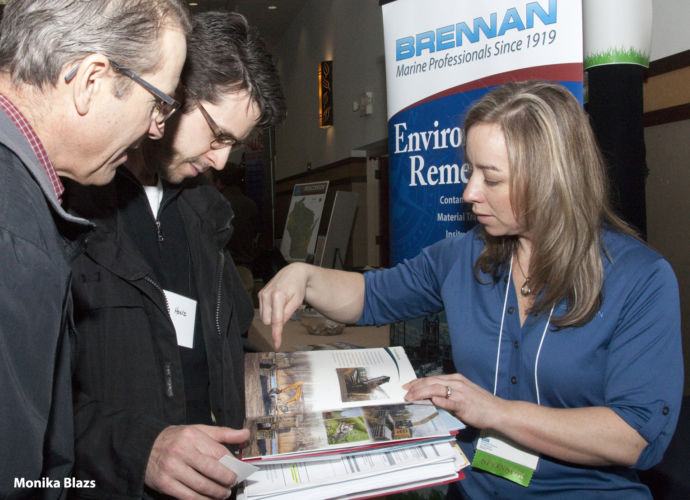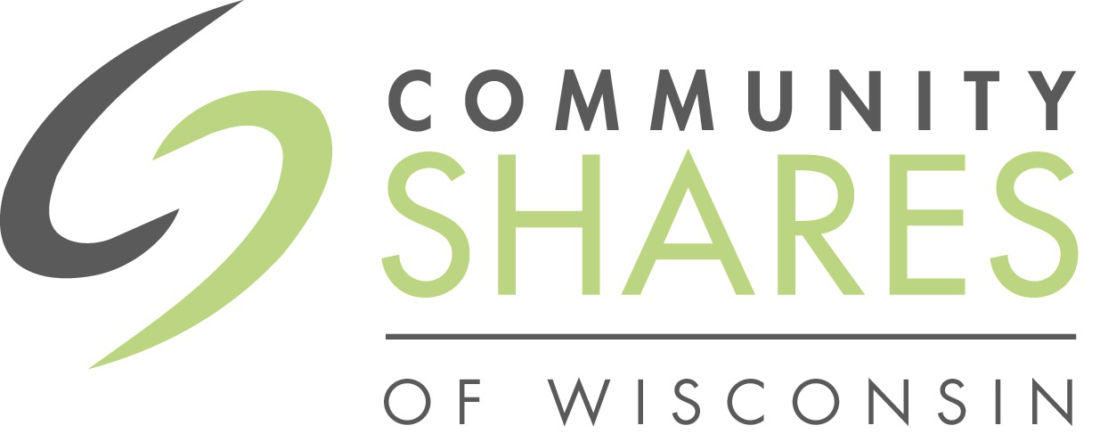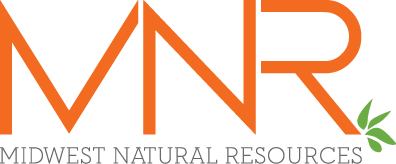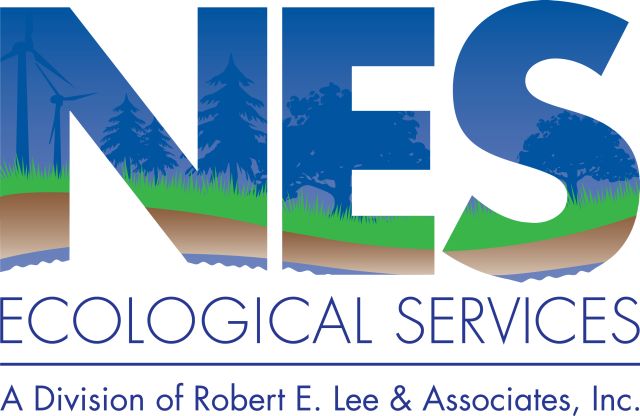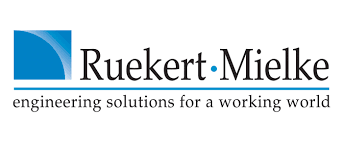 Midwest Groundcovers
Helena Agri-Enterprises
Davey Resource Group
Madison Audubon
North Central Chapter of the Society of Wetland Scientists