Sponsor our conference 
This conference is WWA's largest annual event and is an excellent opportunity for sponsor visibility. We are seeking institutional, corporate, organizational, and individual sponsorship for this event. Demonstrate your organization's conservation leadership and commitment to the wetlands of Wisconsin by sponsoring our Wetland Science Conference at the level that is right for you.
Interested in becoming a sponsor? Download the 2020 Sponsor Packet for a complete list of sponsor levels and benefits. Note that special exclusive marketing opportunities are available on a first-come, first-served basis starting at the Bronze Sponsor level. Space in the exhibit hall is also limited and is likewise allocated on a first-come, first-served basis. Every sponsorship level comes with at least one complimentary registration for the conference. Please contact Katie Beilfuss at 608-250-9971 or programs@wisconsinwetlands.org with any questions, and thank you for any support you can offer.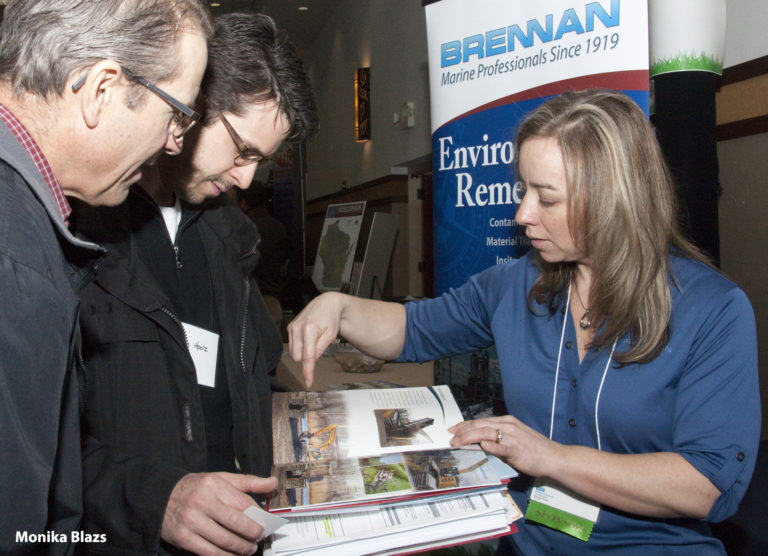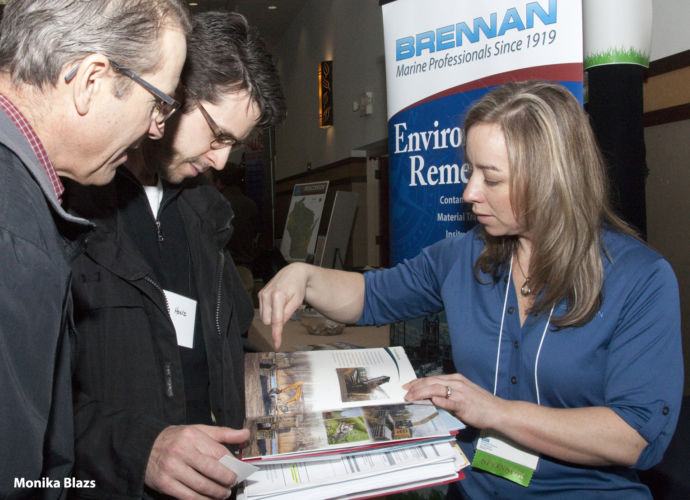 Wisconsin Flowgate & Culvert
Nutrien Ag Solutions
Ducks Unlimited
NeuGen
Helena Agri Enterprises
Baxter & Woodman Natural Resources
Integrated Restorations, LLC
J.F. Brennan Company, Inc.
Davey Resource Group, Inc.
MARS – EOR, Inc.
raSmith
Oneida Total Integrated Enterprises
UW Extension Lakes
Madison Audubon Society
Southeastern Wisconsin Invasive Species Consortium, Inc.
Natural Resources Foundation of Wisconsin
UW-Madison Extension Institute for Natural Resources
Society of Wetland Scientists North Central Chapter
Pheasants Forever
Swamplovers Foundation
Schlitz Audubon Nature Center
University of Wisconsin Press
Glacierland Resource Conservation and Development
Prescott College Online Graduate Degrees