Call for Workshops
Wisconsin Wetlands Association invites you to submit a proposal for a Workshop at our 2022 Wetland Science Conference, to be held February 15-17, 2022. The conference will highlight the environmental, socio-cultural, and economic value of wetlands and will promote the latest research on and techniques for wetland and watershed planning, restoration, and management, with a particular focus on watershed-based hydrologic restoration.
Workshops offer opportunities for participants to learn and apply new skills and methodologies. All workshops should advance knowledge-building on topics related to wetland science, management, and communications. Workshop organizers will be responsible for recruiting instructors and facilitators for their session.
We primarily seek proposals for in-person workshops but will also entertain proposals for virtual workshops. Workshop length and timing within the conference week is flexible.
Individuals considering proposing a workshop for the 2022 Wetland Science Conference should contact Katie Beilfuss, WWA Outreach Programs Director, at Katie.beilfuss@wisconsinwetlands.org to discuss ideas and process.
Proposal Deadline: September 27, 2021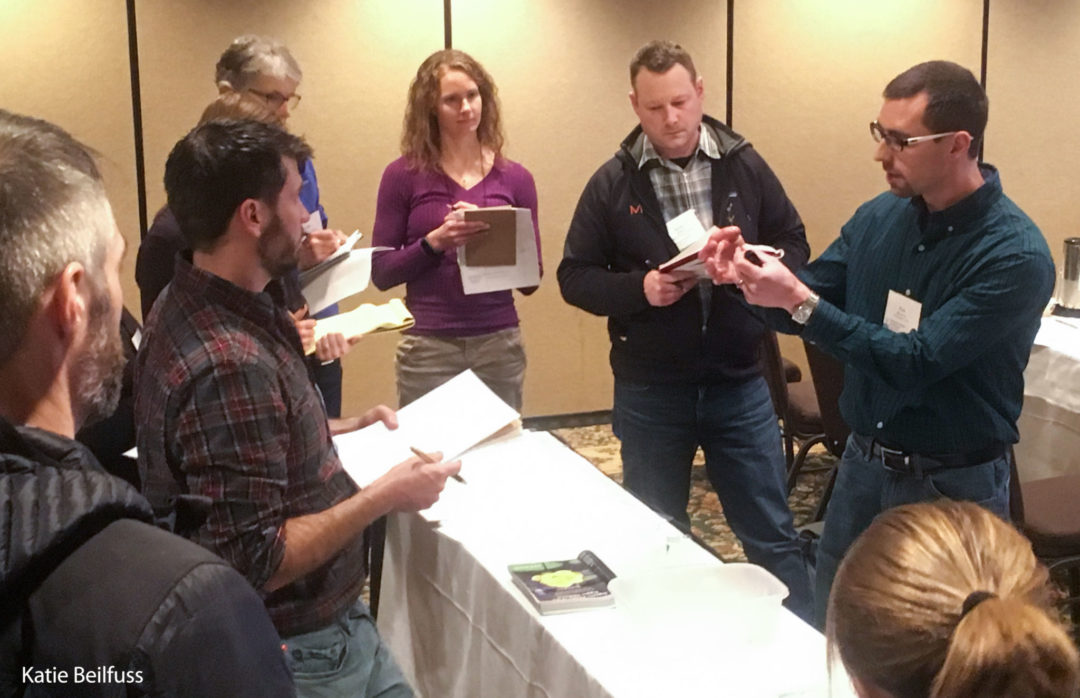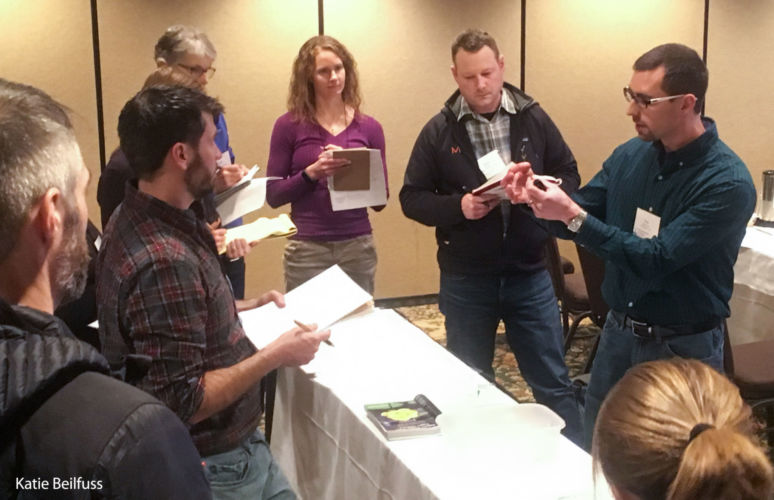 Suggestions for workshop topics
Wetland plant or wildlife identification
Techniques for effectively communicating wetland science to non-science audiences
Demonstration of new tool/product of interest to wetland professionals (e.g., drones for surveys and management assessment; hardware/software for field data collection and management; products for protecting wetlands from damage during construction)
How to apply
In lieu of a formal submission form, we are asking individuals considering proposing a workshop for the 2022 conference to contact Katie Beilfuss, WWA Outreach Programs Director, at programs@wisconsinwetlands.org.
Proposal Deadline: September 27, 2021
Evaluation process and criteria
Proposals will be evaluated by members of the Conference Advisory Panel based on the following criteria:
Relevance to conference vision/topics and attendees
Potential to bring in participants to the conference from different audiences
Overall quality of the submission
Provides a hands-on, collaborative, and/or active learning environment for attendees
Organizer responsibilities
All workshops must have a lead organizer who serves as the primary point of contact. This person should be readily available by email in the months leading up to the conference and is expected to be present at the workshop. Organizers are responsible for ensuring that all instructors/facilitators taking part in their workshop register for the conference before the deadline for registration (noon on February 10, 2022). Reduced early bird rates are available through January 14, 2022.
Funding
For in-person workshops, WWA will provide the physical room space and basic audio-visual equipment (projector, screen, mic, podium). For virtual workshops, WWA can provide a Zoom Meeting. If instructors have direct costs for putting on your workshop (including instructor conference registration, travel, supplies, catering, special AV equipment), WWA can cover these costs by charging a small fee to anyone registering for the workshop. anyone interested in hosting a workshop should discuss these needs with WWA when working through the proposal. We strive to keep workshop fees low so cost does not pose a barrier to participation.