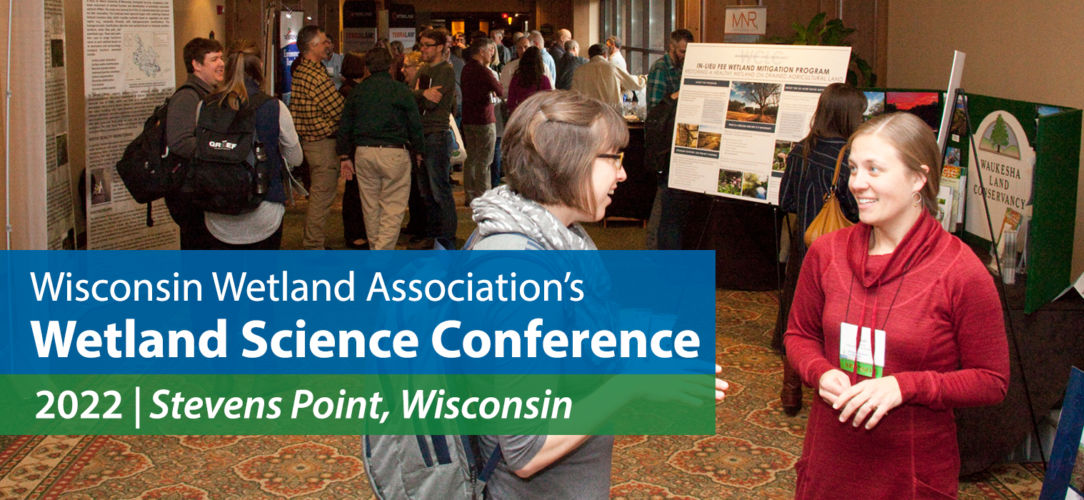 Wisconsin Wetlands Association's 2021 Wetland Science Conference
February 16-19, 2021 | Virtual Conference
About
The annual Wetland Science Conference is a program of Wisconsin Wetlands Association. The conference typically runs for two days and includes a keynote address, topical oral sessions, a poster session, workshops, working groups, a banquet, and field trips to area wetlands. 
Call for Presentations
We are currently accepting proposals for general oral and poster presentations, symposia, and workshops for the 2022 science conference.
Abstract submissions for oral and poster presentations are due November 10, 2021. Review the criteria and submit your proposal here.
2022 Wetland Science Conference: In-person or Virtual?
While we hope to be able to hold this conference in person in Stevens Point at the Holiday Inn Hotel & Convention Center February 15-17, 2022, we are also laying the groundwork to hold it virtually if that is the responsible, science-based decision to keep our community healthy and safe. If we are able to go in person, we will also offer a way for people to attend and present virtually. Stay tuned.
The latest conference news: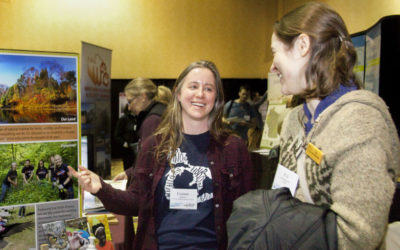 The 27th annual Wetland Science Conference will be Feb. 15-17, 2022, in Stevens Point, WI.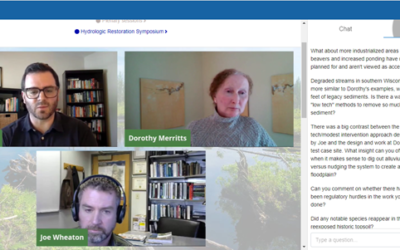 More than 400 people from 18 different US states (and Ontario, Canada) attended the 2021 Wetland...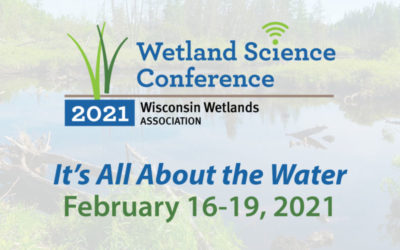 #1: No dress code! Not that there usually is, mind you… But seriously, this year you could attend in your PJs, no judgement.