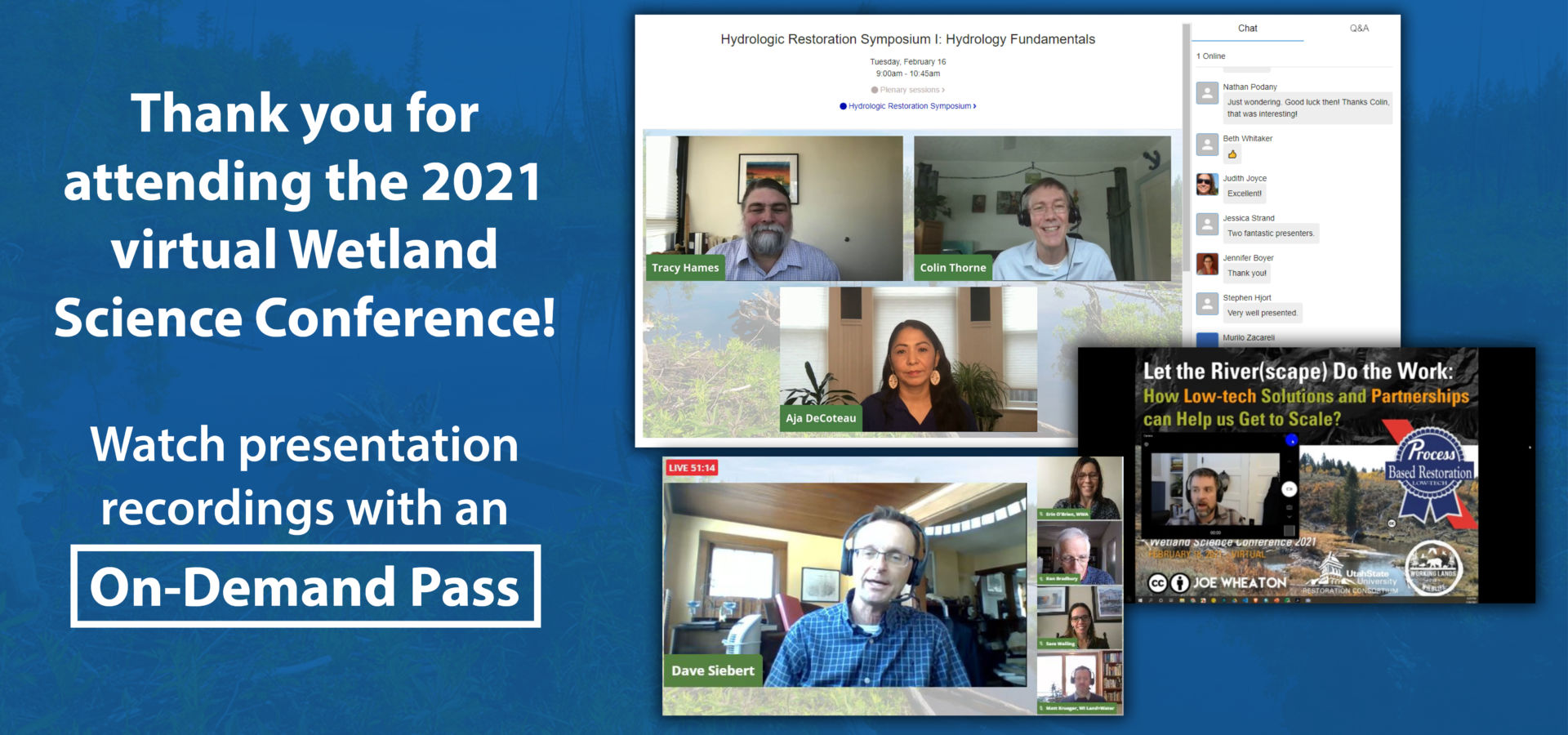 Wisconsin Wetlands Association's 2021 Wetland Science Conference
February 16-19, 2021 | Virtual Conference
About
The annual Wetland Science Conference is a program of Wisconsin Wetlands Association. The conference typically runs for two days and includes a keynote address, topical oral sessions, a poster session, workshops, working groups, a banquet, and field trips to area wetlands. In 2021, the conference is going virtual. Learn more about the conference.
Missed the live conference? It's not too late!
We offer an On-Demand Only registration option that gives you access to all of the conference presentation recordings. More details available here.
People who registered for an All Access Pass also have access to these recordings through August 2021.
2021 Wetland Science Conference
Thank you to everyone who attended the Wetland Science Conference, held virtually in 2021! While we missed seeing you in person, we still enjoyed a terrific conference full of great wetland information and fun.
The latest conference news: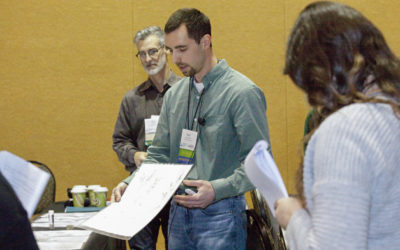 Take advantage of four workshops being offered at this year's conference to learn new skills and...