Jeanne Christie
Executive Director Emeritus, Association of State Wetland Managers

Senior Policy Advisor, Association of State Wetland Managers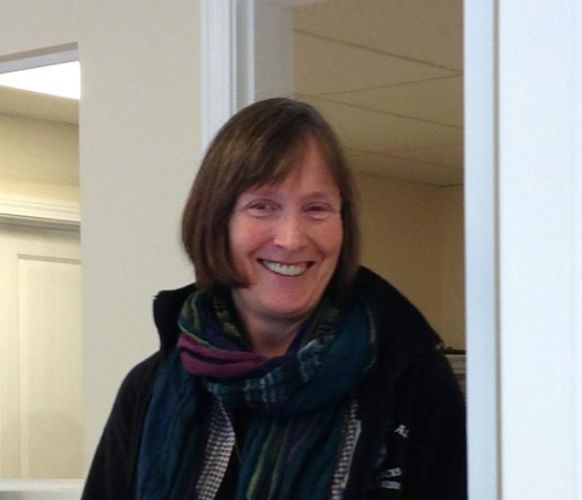 Yesterday, Today, and Tomorrow in U.S. Wetland Policy: How Did We Get Here, Where are We Headed, and Is It Enough?
Wednesday morning, February 20th
The history of U.S wetland policy has deep roots going back to the Swamp Land Act of 1850 that encouraged drainage of wetlands. In the early part of the 20th century, sharp declines in waterfowl populations inspired the first programs to protect wetlands, including the creation of the National Wildlife Refuge System. Passage of the Clean Water Act in 1972 and other federal actions created new federal protections for wetlands. In 1988, George H.W. Bush adopted the national goal of no net loss of wetlands, and wetland programs at the state and national level gained new energy. A perfect storm of opportunity and controversy in the succeeding years both supported and undermined the goal in federal and state wetland and water quality programs. Wisconsin was a leader among states, including being the first to adopt wetland water quality standards. Over time, leadership, law, and public perception have changed.
Meanwhile, the 'science' of wetland restoration was quickly broadening far beyond the waterfowl habitat focus of early restorations, and national policy reflected the optimistic outlook that wetlands could successfully be restored. Despite the many advances in wetland restoration science, restoration has not yet occurred on a scale large enough to begin to address earlier losses.
So, what's next? In this presentation, Christie will discuss how we came to be where we are today with respect to wetland policy at the federal and state levels. She will share how past experience may provide important insights on how to redirect and re-energize support and resources for wetlands in Wisconsin and around the country. And she will discuss how new ideas and new science can inform and build on 30 years of pursuing the dream of halting wetland losses and restoring healthy, productive wetlands to benefit both nature and the economy.
About Jeanne Christie
Jeanne Christie is Executive Director Emeritus and Senior Policy Advisor at the Association of State Wetland Managers, where she served as Executive Director from 2001-2018 and Associate Director from 1999-2000. From 1995 to 1999 she was a Resource Conservationist with the USDA Natural Resources Conservation Service. She worked for the U.S. Environmental Protection Agency, Wetlands Division from 1988 to 1995 and was an environmental planner at the Wisconsin Department of Natural Resources from 1985 to 1988. She has Bachelors degrees in Political Science and Environmental Science, both from the University of Maine at Presque Isle. Jeanne was the 2007 winner of the National Wetlands Award for Education and Outreach.
Katie Beilfuss

Outreach Programs Director, Wisconsin Wetlands Association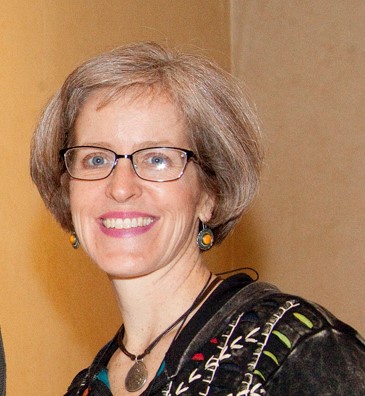 Thursday morning, February 22nd
Talk details coming soon!
About Katie Beilfuss
Katie Beilfuss directs Wisconsin Wetlands Association's My Healthy Wetlands private landowner outreach program and Ramsar initiative. She also oversees WWA's communications and has been the lead on planning and organizing the annual Wetland Science Conference for the past 10 years. Katie has a Bachelor's degree in Environmental Studies from Oberlin College and a Master's degree in Land Resources from University of Wisconsin-Madison's Gaylord Nelson Institute for Environmental Studies. She has more than twenty years of nonprofit and environmental experience with organizations including the Gorongosa Restoration Project (Mozambique, Africa), the International Crane Foundation, and The Nature Conservancy. She has been with WWA since 2003.
Cassandra Newby-Alexander
Professor of History, Norfolk State University
Dean of the College of Liberal Arts, Norfolk State University

Director, the Joseph Jenkins Roberts Center for African Diaspora Studies, Norfolk State University