The latest Wetland Science Conference Updates

Proposal Deadline: September 25, 2020 Wisconsin Wetlands Association invites you to submit a proposal for a Workshop at our 2021 Wetland Science Conference, to be held in virtually February 16-19, 2021. The conference will highlight the environmental, socio-cultural,...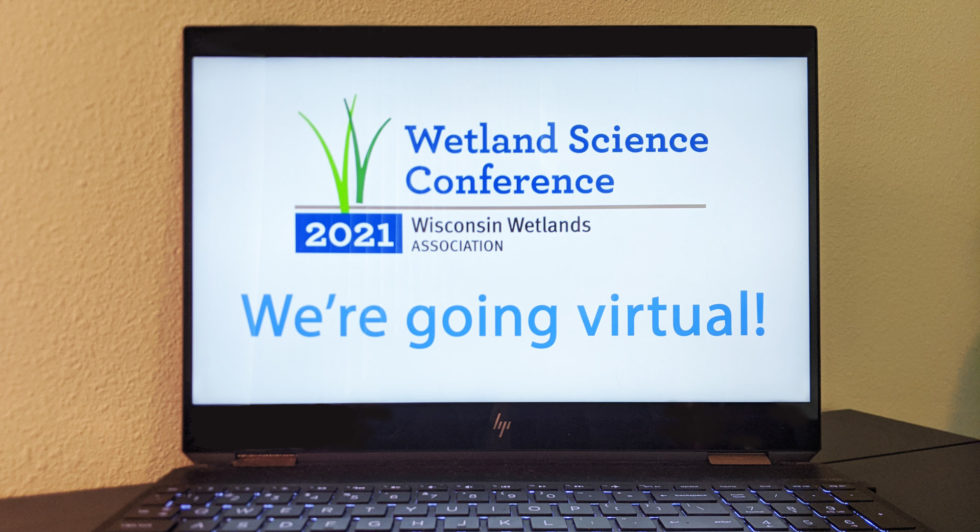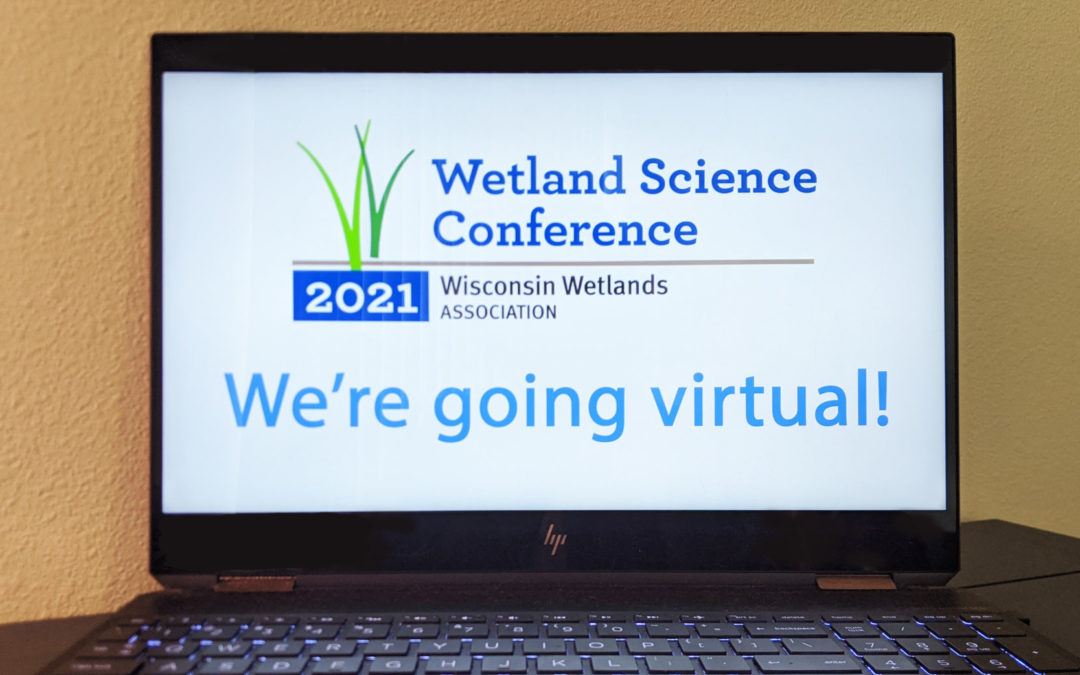 While we may not be seeing you in person, we are committed to creating a valuable and engaging educational and networking experience.