The latest Wetland Science Conference Updates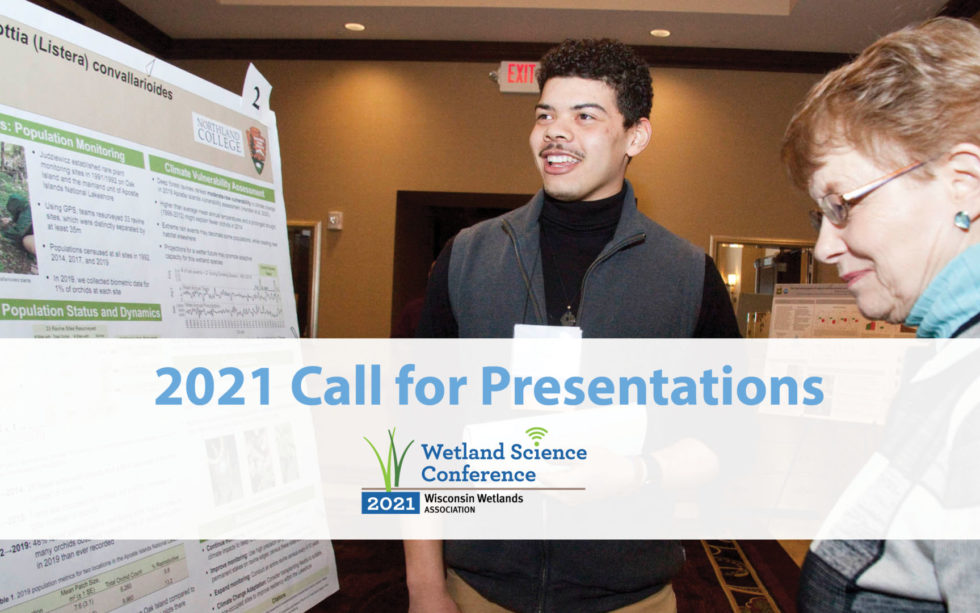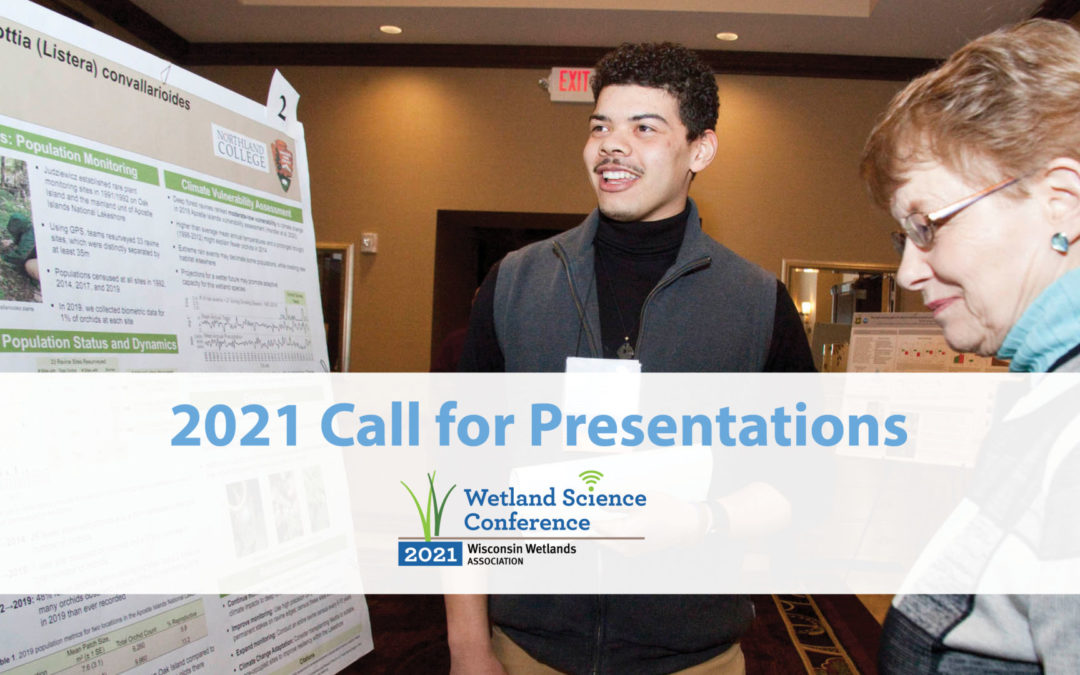 The deadline to submit your abstract for consideration is November 15, 2020. Learn more here about special guidelines for presenters at this year's virtual conference.

Proposal Deadline: September 25, 2020 Wisconsin Wetlands Association invites you to submit a proposal for a Workshop at our 2021 Wetland Science Conference, to be held in virtually February 16-19, 2021. The conference will highlight the environmental, socio-cultural,...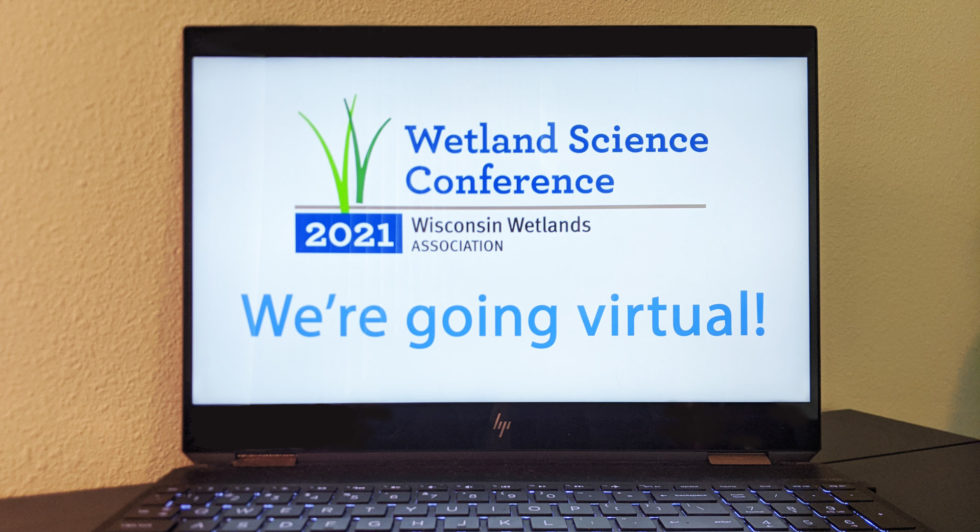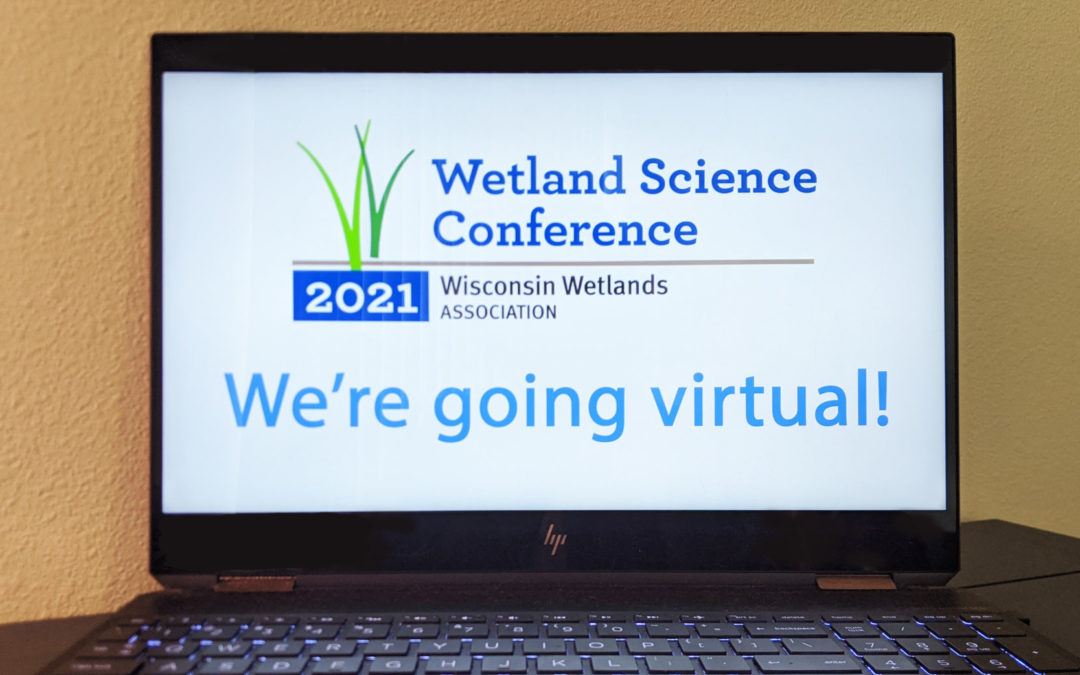 While we may not be seeing you in person, we are committed to creating a valuable and engaging educational and networking experience.